Overview
Over Pronation (
Flat
Feet) refers to the biomechanical shock-absorbing motion of the ankle, foot and lower leg. It is the natural inward flexing motion of the lower leg and ankle. Standing, walking, and running cause the ankle joint to pronate which in turn helps the body to absorb shock and allows it to control balance. An ankle joint that is too flexible causes more pronation than desired. This common condition is called Over- Pronation (sometimes referred to as "
Flat
Feet"). This foot condition places an extreme degree of strain on various connective tissues of the ankle, foot, and knee. If this condition is not addressed foot pain and
toe
deformities such as bunions and hammer toes (just to name a couple) may develop. Hip and lower back pain may also be residual results from this condition.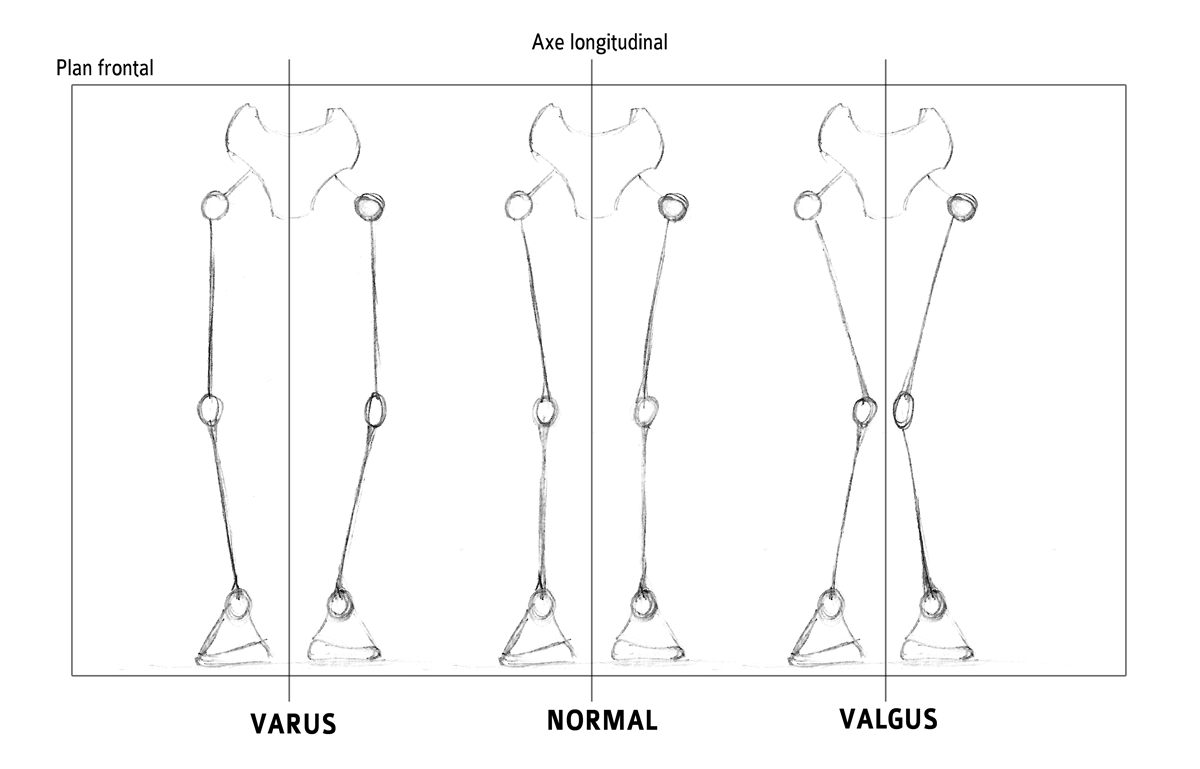 Causes
There are many possible causes for overpronation, but researchers have
not yet
determined one underlying cause. Hintermann states, Compensatory overpronation may occur for anatomical reasons, such as a
tibia
vara of 10 degrees or more, forefoot varus, leg length discrepancy, ligamentous laxity, or because of muscular weakness or tightness in the gastrocnemius and soleus muscles. Pronation can be influenced by sources outside of the body as well. Shoes have been shown to significantly influence pronation. Hintermann states that the same person can have different amounts of pronation just by using different running shoes. It is easily possible that the maximal ankle joint eversion movement is 31 degrees for one and 12 degrees for another running shoe.
Symptoms
With over pronation, sufferers are most likely to experience pain through the arch of the foot. A lack of stability is also a common complaint. Over pronation also causes the foot to turn outward during movement at the ankle, causing sufferers to walk along the inner portion of the foot. This not only can deliver serious pain through the heel and ankle, but it can also be the cause of pain in the knees or lower back as well. This condition also causes the arch to sink which places stress on the
bones
, ligaments, and tendons throughout the foot. This may yield other common conditions of foot pain such as plantar fasciitis and heel spurs.
Diagnosis
To easily get an idea of whether a person overpronates, look at the position and condition of certain structures in the feet and ankles when he/she stands still. When performing weight-bearing activities like walking or running, muscles and other soft tissue structures work to control gravity's effect and ground reaction forces to the joints. If the muscles of the leg, pelvis, and feet are working correctly, then the joints in these areas such as the knees, hips, and ankles will experience less stress. However, if the muscles and other soft tissues are not working efficiently, then structural changes and clues in the feet are visible and indicate habitual overpronation.
Non Surgical Treatment
Anti-Pronation Insoles provide a unique foot support system that aligns the lower body. The major cause of foot and leg pain is over pronation (rolling over of the feet) which causes excessive pressure on the muscles, ligaments and
bones
of the lower body. Running insoles treat the underlying cause of over pronation and prevent future occurrences of the associated foot or leg condition. A project conducted at the
NIKE
Sport Research Laboratory studied the effects of orthotics on rear foot movement in running. Nine well-trained runners who wore orthotics were chosen as subjects. The results of the study indicated that orthotics reduced rear foot movement by roughly one degree or approximately nine percent of the amount found in runners not using orthotics. The average reduction of the maximum velocity of pronation was fifteen percent. Thus this study indicates that orthotics and insoles control over pronation which will treat and prevent many sporting injuries.
Surgical Treatment
Depending on the severity of your condition, your surgeon may recommend one or more treatment options. Ultimately, however, it's YOUR decision as to which makes the most sense to you. There are many resources available online and elsewhere for you to research the various options and make an informed decision.